The Customer Service Coach
Customer Service Can Be Measurable, Scalable, Sustainable & Profitable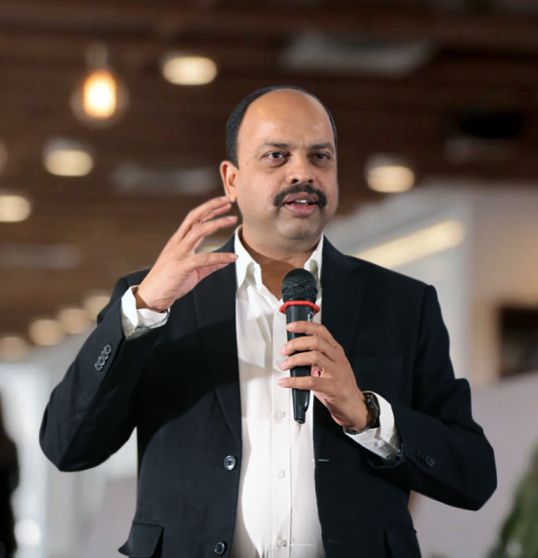 30 years of experience in customer service and a proven track record in transforming businesses by uplifting customer experience in different industries through his radical initiatives. He is on a mission to help individuals & organizations grow exponentially in the customer service domain.
Work experience in multiple industries, and geographical regions, across India, Nepal, and International Business.
After his successful corporate career from grass root level to customer service leader, he started his venture "The 3S Coach" to help individuals to transform themselves into a profitable image maker for the organization. 
Disciplined Customer Service Practitioner, Master in Execution, Visionaire, consultant and coach.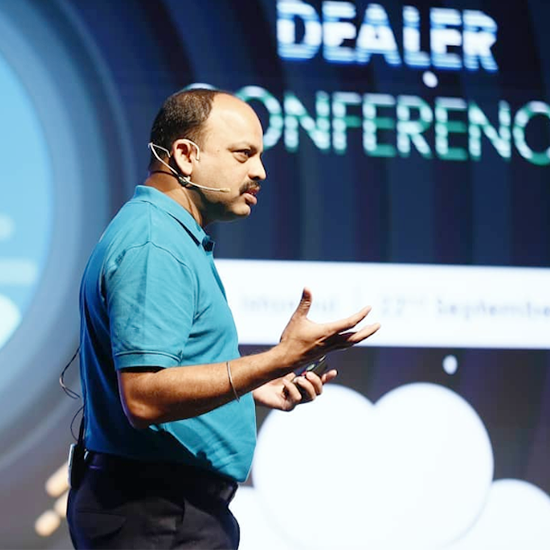 He is an expert in the customer service domain, helping Organizations in uplifting Customer experience, bringing the cultural shift through people development, digital transformation, channel management, Parts marketing, operations, Customer retention & P&L Management.
His tested & trialed initiatives can help Organizations to look the customer services through different lenses. He can guide you to make customer service Measurable, Scalable & Sustainable.
Another important aspect of an organization's growth is Cultural Transformation. Cultural Shift is more than what organizations think off. It plays a key part in making an enterprise profitable and sustainable. Besides being a profit source, it also aligns the vision of your employees with that of your business. Cultural shift strengthens teamwork and makes your organization a Happy to Workplace.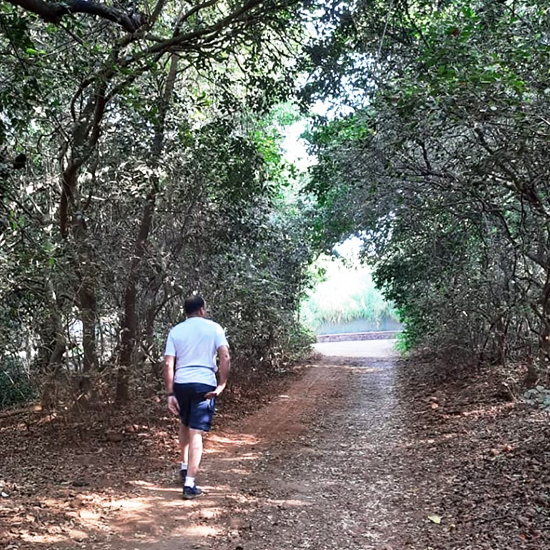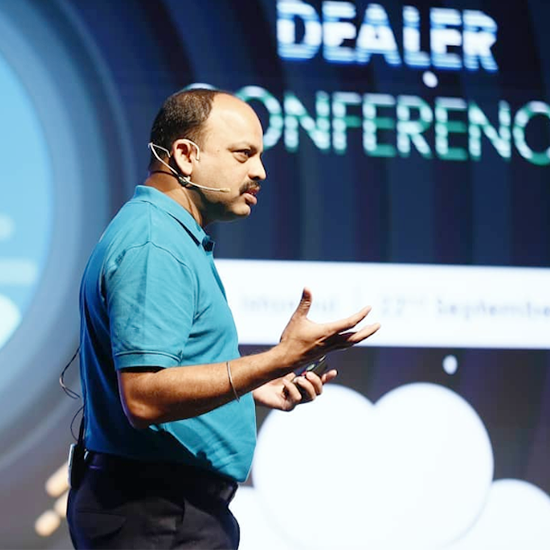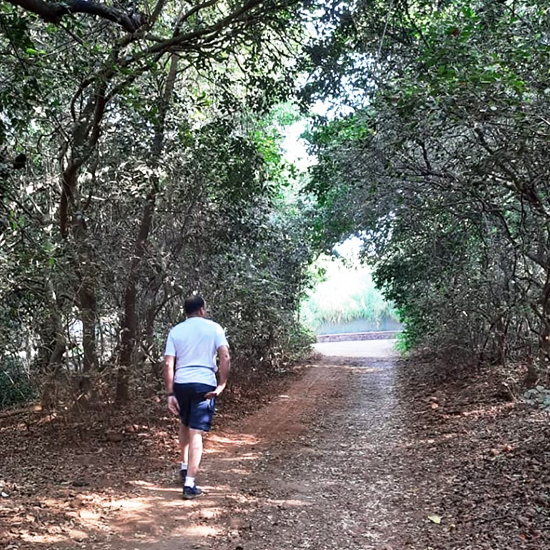 He is passionate about Helping individuals and Helping Organizations & making a Service leadership factory.  His One-to-one personal coaching will help individuals to sail through the boat of knowledge by unleashing their true potential to become customer service leaders.
Passion to bring KPI driven approach to an organization for Profitable & Sustainable growth by uplifting Customer experience.
To Create A Pool Of Industry-Ready Competent Service Professionals Who Can Take Complete Ownership To Drive The Core Purposes Of Customer Retention & Sustainable Profit Generation.
Is a 5 Star rating enough for customer retention?
Mentorship by service industry expert Abhaya Naik.