Uplifting Customer Experience
Transform Your Organization with experience based Customer Service Consultancy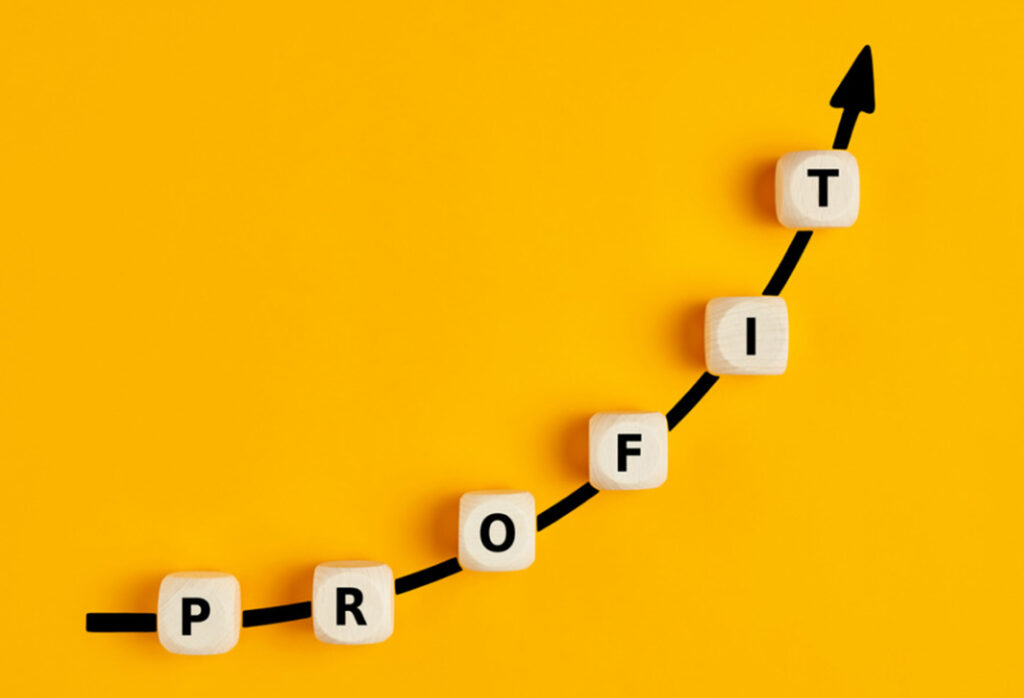 Organization Profitability Drive
Here a general belief is that service is a cost for customer satisfaction to improve sales performance. Service can be an independent profit center. It can create an efficient, profitable organization that is recognized and rewarded as a market leader.
Build a strong connection by creating value at every moment of the customer journey & Create uplifting experiences to spread positive word of mouth through your customers.
Enhanced customer experiences create deep emotional connections and turn customers into brand ambassadors.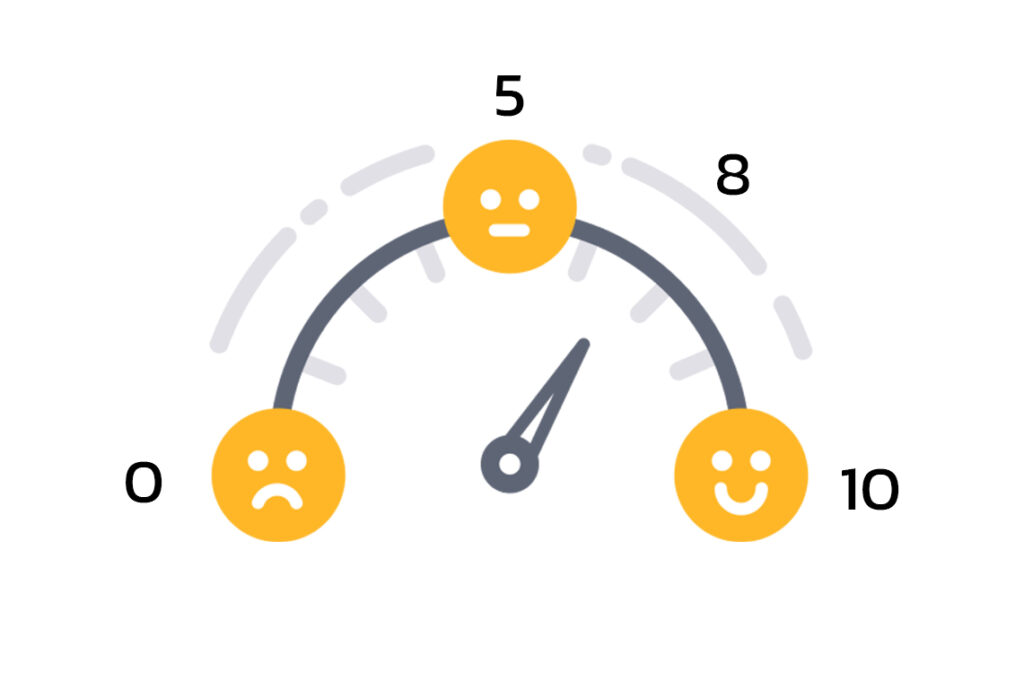 Net Promoter Score (NPS) Drive
9-10 NPS is a NEW NORMAL & it does not guarantee growth and sustainability. Organizations need to head beyond and put efforts to earn the Stars of delight by upscaling Customer experience. For this, they need to deliver service beyond customers' expectations.  
The 3 S Coach can guide the cultural shift in your organization by building a bridge between bottom-up & top-down strategy to get additional stars of delight ( The Stars of Profitability & Sustainability)
We can help you in improving the Client satisfaction score (B2B) & Customer satisfaction score (B2C)
An annual Maintenance contract ensures to establish long-term customer retention. There has been a paradigm shift in the way people market and sell their products today. The change is quite significant in B2B marketing because of the inherent nature of the business.
In B2C where the customer size may reach thousands. Hence, it is quite obvious that they are harder to find.
The 3S Coach can help you in the formulation AMC package and support you in the digitalization of the process for greater control & provide real-time support to uplift customer experience.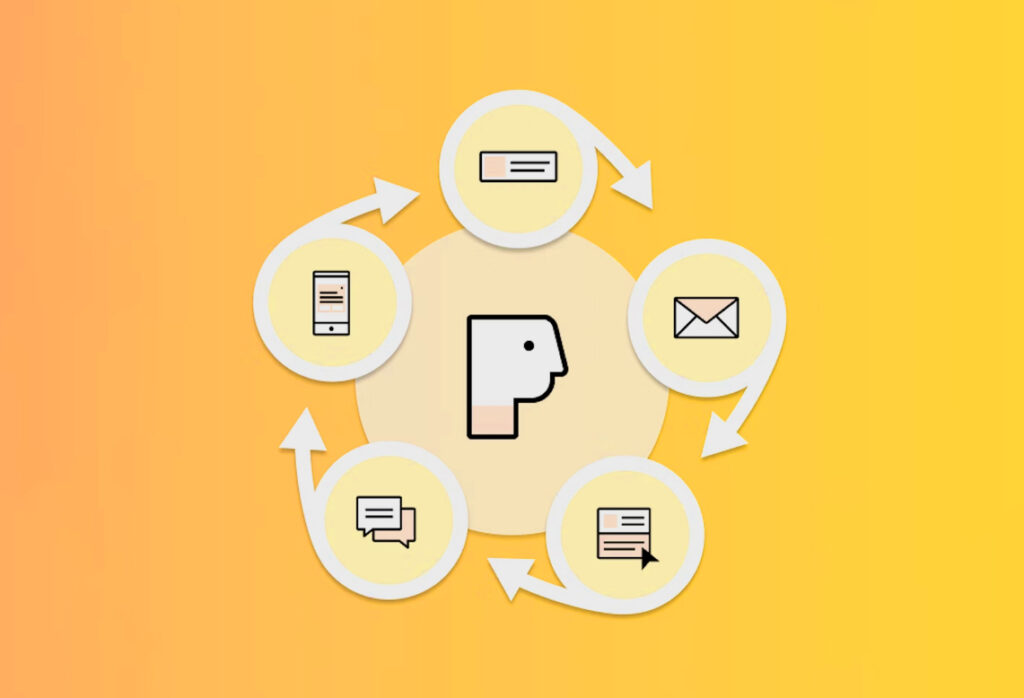 A Motivated Dealership can bring sustainability to an Organization through more customer retention.
For a sustainable dealership profit in Customer Service, we need to identify major leakages in terms of no long-term customer retention strategy, Churn out post-warranty customers, low manpower productivity, Ineffective Service Process & Poor financial management. 
The 3 S Coach Can help you with a proven step-by-step process setup & Implementation.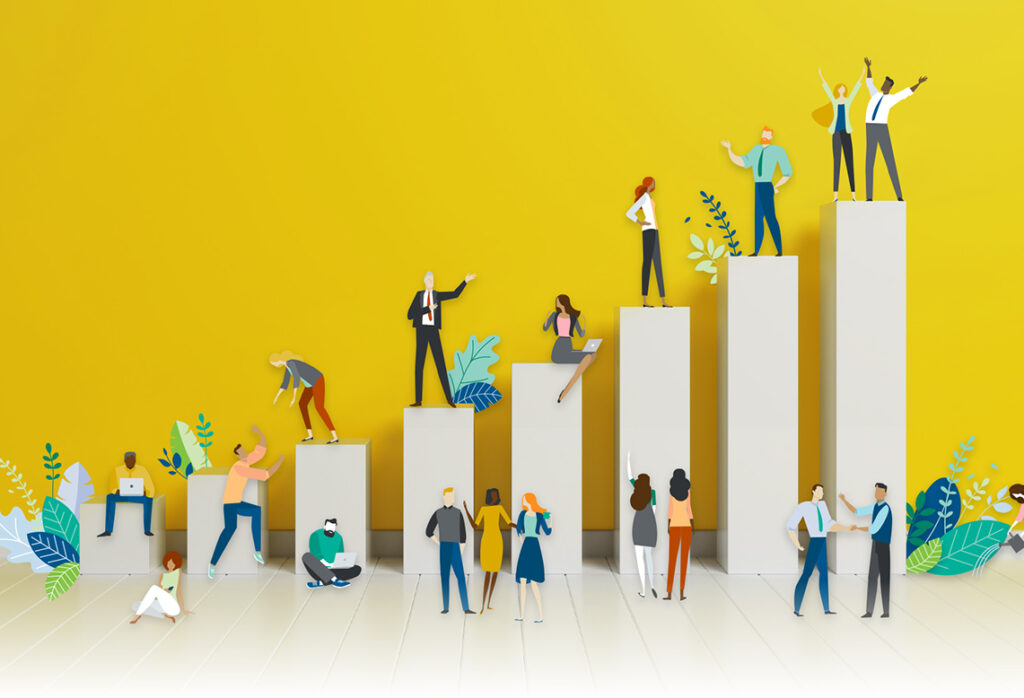 A motivated & well-trained employee can be a profitable image-maker for your organization.
Do you know most customer service professionals are Accidental Service Managers, they are into this profession by accident, not by choice?
We have developed SRTP (Service Reinforcement Training Program) to strengthen the fundamentals of customer service professionals.
We have a pull of trained customer service professionals &  can help organizations in hiring the right skill set manpower as per your organization's need.

Group training in line with the company's objective

Define JD, KRA & KPI for customer service professionals

Personal coaching for a higher succession plan

Set up LMS for the customer service professionals
Need organization transformation ?
Introduce an uplifting customer service experience to your organization to distinguish your brand, improve financial performance & develop a winning service culture.
The 3 S Coach can guide the cultural shift in your organization by building a bridge between bottom-up & top-down strategies, motivating your internal stakeholders to align with the organization's vision. 
Fill-in the form and get immediate assistance.