Experience The #1 Customer Service Reinforcement Training Program In India
Customer Service is intangible but we will guide you to look at customer service through different lenses. If you want to grow exponentially in your career, we will handhold and guide you to manage your career lifecycle. Our expert team from diverse industry backgrounds will transform you from a service manager to a service leader.
Mr. Abhaya Naik is a man with a mission to transform Customer Service Business into Measurable, Scalable, Profitable & Sustainable. He is a highly experienced customer service leader and consultant with rich industry experience of about 30 years in different industries and with a proven track record of formulating and implementing various breakthrough strategies. He has done Automobile Engineering and a master's in Business Administration. Worked in the organizations like Kirloskar Oil Engines Limited, Atul Auto Ltd & Bajaj Auto Ltd, Pune. A visiting Ex-faculty at Kirloskar Institute of Advance Management Studies, Pune for B2B and Service Marketing.
Service Reinforcement Training Program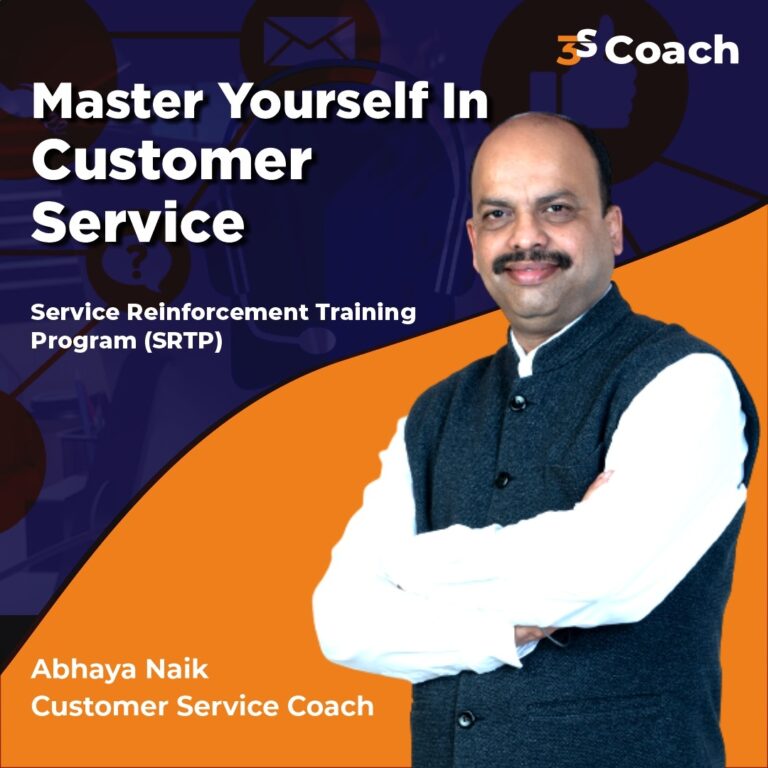 SRTP course has been specially designed by keeping the important & dynamic role the service managers and personnel are going to play to keep themselves ahead of the learning curve in order to position their organization/ service function ahead of the competition. The course will make participants understand the basic concepts of service and its effective application which will help them to navigate in the service leadership journey.
Masterclass Highlights
20 Hours of Live Training Program
Career Lifecycle Management
Business Growth Management
Customer Service Strategy to Execution
One-on-One Coaching and Career Guidance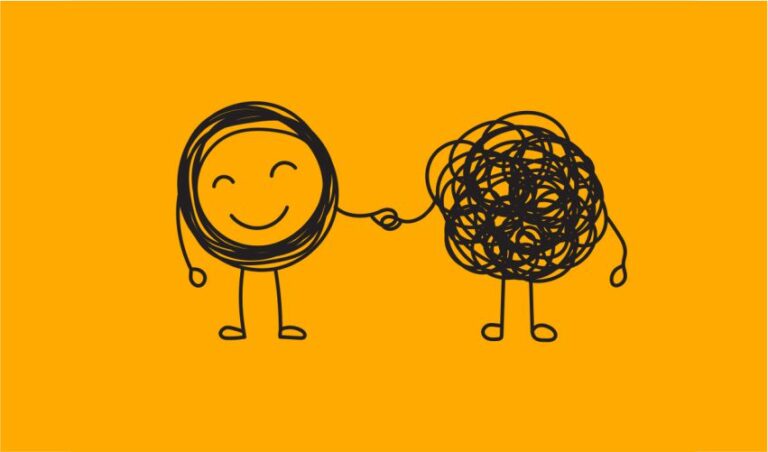 Career Life Cycle Management
Sometimes we have a career lifecycle plan in our unconscious mind but we are not able to define its steps to reach it, hence we go through a lower career growth lifecycle curve.
The 3 S Coach will guide you to plan for higher career growth by harnessing your skill set.     
One to One Coaching and mentorship
Interview preparations through mock interaction